Our firm offers a complete range of accounting, tax, and consulting services.
Tax Preparation
• Individual Tax Returns
• Corporation Tax Returns
• Partnership Tax Returns
• Estate & Trust Tax Returns
Accounting & Bookkeeping
• Account Reconciliations
• Payroll Services
• Sales Tax Services
Consulting & Tax Planning
• QuickBooks® setup, support and training
• Estate Planning
• Financial Planning
• Retirement Planning
IRS & State Representation
• Audit Representation
• IRS & State Notices
• Installment Agreements
• Offer in Compromise
WELCOME!
To Dennis J. Chin, CPA
We believe in the value of relationships. At Dennis J. Chin, CPA we view every client relationship like a partnership, and truly believe that our success is a result of your success. We are committed to providing close, personal attention to our clients. We take pride in giving you the assurance that the personal assistance you receive comes from years of advanced training, technical experience and financial acumen.
 
We provide a variety of services including Income Tax Preparation for all types of businesses and individuals, IRS and State Audit Representation, Payroll Reporting, QuickBooks® setup, support and training, Business startup services, Monthly bookkeeping, Financial statements – making sure your financial records are timely and accurate.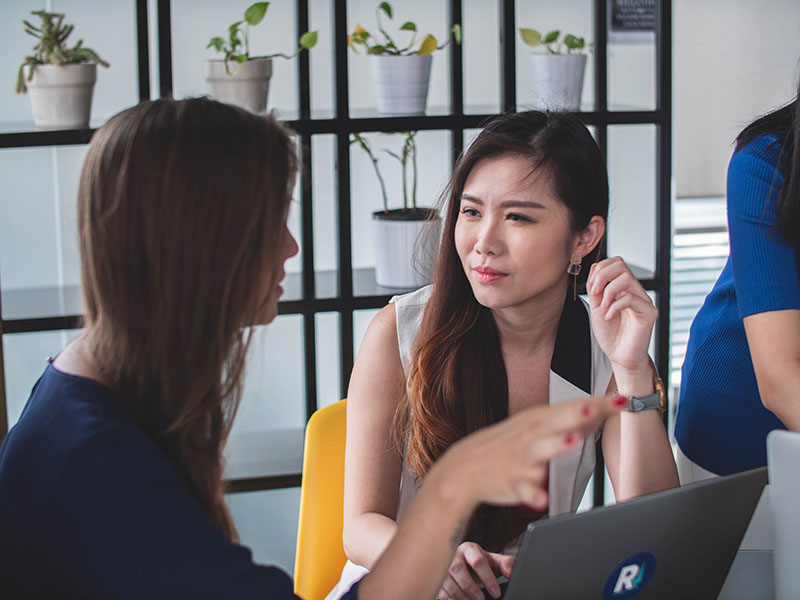 Professional Service
Dennis J. Chin, CPA can offer a full range of accounting services while giving you the individual attention that you need.
Dennis Chin has been practicing public accounting for 35 years now. He first worked as junior accountant at Pannell Kerr Forster, CPA and as comptroller for several auto dealerships before venturing on his own in 1984. His office offers financial and business consultation, and tax services for small business and individuals.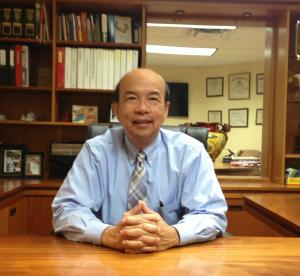 Dennis J. Chin, CPA
Owner
Phone: (305) 255-1040 Ext. 1010
E-mail: internaloffice@dennischincpa.com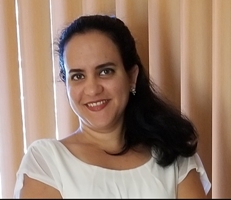 Dailyn Cruz, EA
VP, General Manager
Phone: (305) 255-1040 Ext. 1013
E-mail: dailyn@dennischincpa.com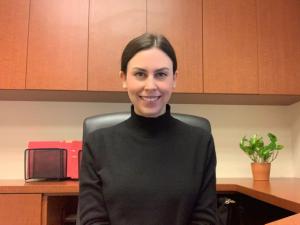 Lauren Kuck
Senior Accountant
Phone: (305) 255-1040 Ext. 1019
E-mail: lauren@dennischincpa.com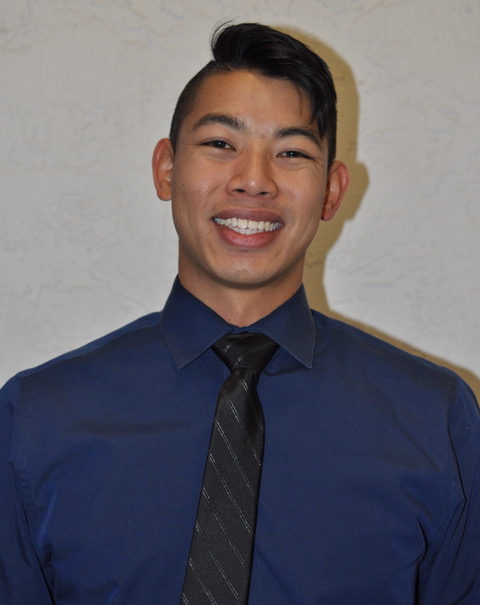 Dominic A. Chin, CPA
Senior Accountant
Phone: (305) 255-1040 Ext. 1016
E-mail: dominic@dennischincpa.com
HAVE A QUESTION? WE'RE HERE TO HELP
13501 SW 128 Street STE 109
Miami, FL 33186
PH: (305) ALL-1040
TEXT: 786-627-5132